You probably already know that Barcelona is one of the best places in the world, where you can smoke marijuana in an absolutely legal manner. However, if you are a tourist, the only adequate way to do this is to join a local cannabis club available right now. We can say that this is an option that has no alternatives really if you want everything to happen within the law and at the proper level.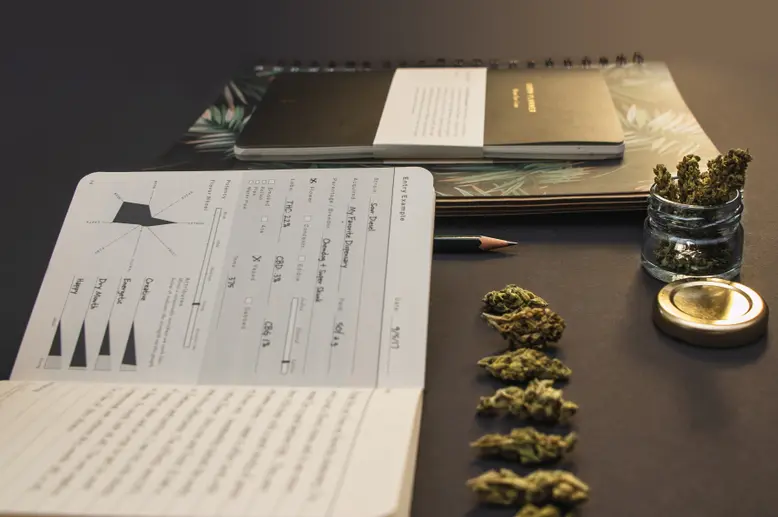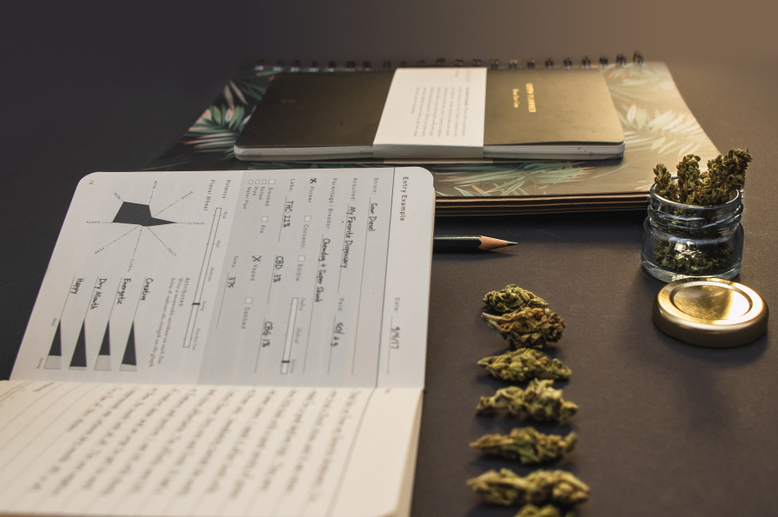 How to get weed in Barcelona?
For starters, we need to provide a short guide into the cannabis legal status in the Spanish Kingdom. Looking at the general picture, it differs a little from other countries: purchase, sale, storage and consumption of cannabis in the public places in Spain is prohibited. Nonetheless, the local legislation is very tolerant to the private space of the citizens - so much that you can do almost anything on your own territory as long as it does not interfere with others. It is also authorized for people to associate themselves in various associations of interests. Therefore, despite the lack of laws that directly allow smoking marijuana, there are situations where its use actually becomes legal.
These are the cases.
You may grow two bushes on your own private territory, provided that the plants are not visible from the street. You can also smoke cannabis in an enclosed private space. Putting it simply, you can grow your own marijuana and smoke it at home, on the condition that the smell does not disturb your neighbors and the bushes on your balcony or window sill do not irritate the eyes of passers-by.
You can join a private Barcelona cannabis club. These are non-profit (at least formally) associations of pot lovers, where marijuana is grown and then distributed to the associates. The members, in turn, make "contributions" to make up for the cost of growing the weed. The so-called "marijuana bars" are located in very cozily designed spaces and you can consume the provided cannabis only inside these facilities.
One can visit such a club only as a registered cannabis club member. To enter it without a cannabis club invitation, just out of the street, as if it were some coffee place, won't work. Fortunately, the membership registration procedure is quite simple and won't require too much effort from you. In short terms, if you want to join a cannabis club of this kind, you will need them an e-mail, and they'll issue a cannabis club invitation for you. We will talk about it a little below.
Just to be fair, let's mention the third way how to get weed in Barcelona: to buy it on the street. In this sense, Barcelona is not much different from other European cities - except the fact that perhaps you will get more offers. However, the essence is the same: the poor quality of stuff, lack of any service and a promise of getting into troubles with the police.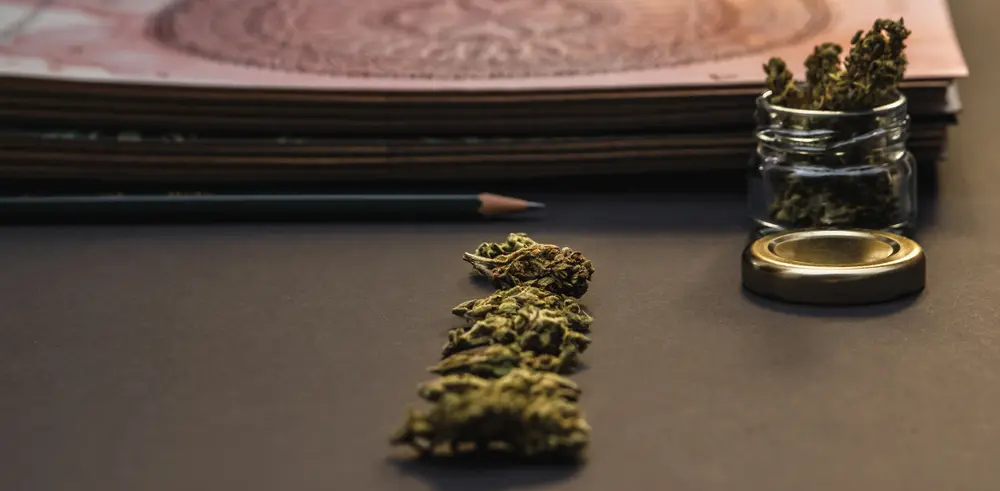 Cannabis club membership requirements
To be older than 18 years or 21 years. It depends on the club; the age limit of a particular place can be specified in advance in our catalog of cannabis clubs in Barcelona.
You need to provide any official identification document (except for a student ID) with your photo. To be able to join a club, your passport or driver's license would perfectly do.
Take cash with you, as the clubs do not allow payments by any other means. All in all, you will need 20 euro to pay an annual membership fee and the price for a gram of buds is about 10-20 euro.
In very rare cases, you may be requested to provide a residential address of yours. You can name any existing address in Barcelona: nobody will check it anyway.
Joining a cannabis club in Barcelona
So, you are an adult with a valid document and cash in your pocket willing to get access to the cannabis culture of Barcelona. What's the plan?
Study our catalog of cannabis clubs in Barcelona or the weed map and choose the club you like the most. First of all, I'd advise you to look through all the alternatives and find out what are your options: leisure activities, schedule, languages spoken by the staff, etc. And simply compare the interior designs.
Having decided on the club that is open to new members, press the button "Apply for membership" and complete full membership registration form: the day you plan to visit, your e-mail, the number of people if you are going to come in a company. Fill out the form in Latin letters, according to the spelling in your documents.
After having sent a member request and having received the invitation (it will come to your email), go to the club. Show the message you received and your ID card at the reception desk.
It's time to pay an annual membership. Congratulations, now you've got a membership at a cannabis club!
There is no point in trying to find out anything by e-mail or phone: any questions you may have will only be answered by reception only after the clerk has made sure you are at least 18 years old. Stay cool and follow the instructions cannabis club provided you with. Just come to the specified address on the appointed day, ring the doorbell and show the letter from the club. At the reception desk, you will be consulted on any questions you may have.
That's about it. To finally get hold of your club card, you'll just need to confirm that you agree with the rules of the club, after which you can go inside and get to know the best weed samples in Europe. However, we have a special article on how to behave in a cannabis club. I advise you to get familiar with it.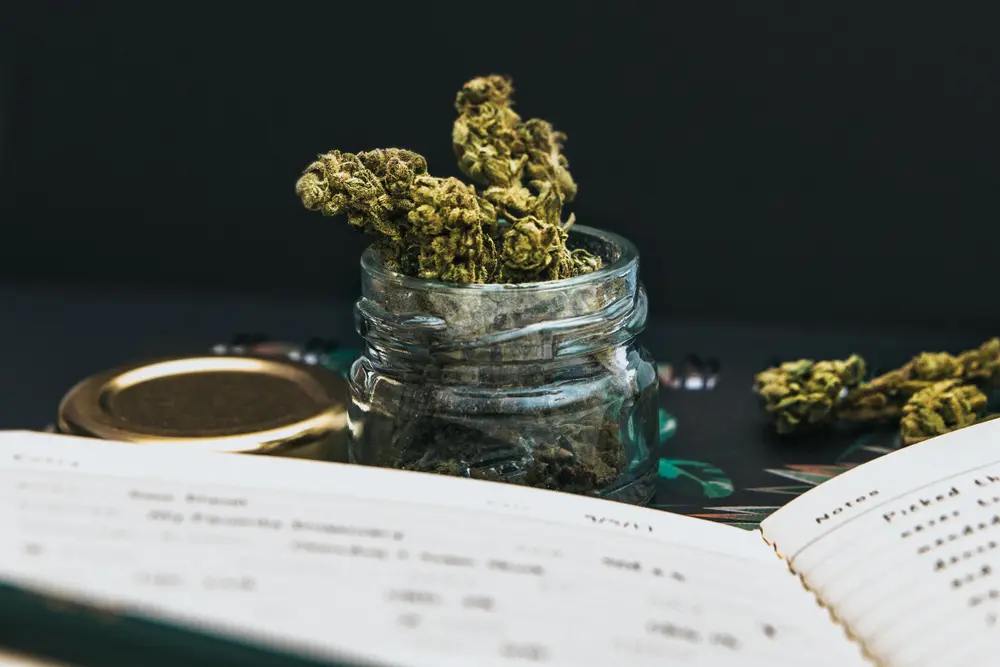 What is the advantage of acquiring membership at an official club in Barcelona?
If you have already had the pleasure of strolling through the streets of Barcelona, then perhaps you might have already bumped into some people that offered you to buy some weed or tried to invite you to visit a particular place where you can smoke it. We strongly recommend denying such proposals and here are the main reasons why:
Security
The official and legal cannabis clubs provide security first and foremost in the most direct, physical sense: in terms of your inviolability and your property. The sale of marijuana is forbidden in Spain, it is a crime and such activities are carried out by people of a corresponding "mentality", not at all squeamish with illegal means of enriching themselves. The English of this is often under the pretext of buying weed (in Spanish - el porro), tourists are lured into an alley and robbed.
In addition, the club is a secure venue from a legal point of view: only in the official association of interests (the marijuana clubs) can you get and consume cannabis without breaking any laws. Once at an illegal pseudo club, you have to be aware that you become an accomplice to the drug trafficking with all the unpleasant consequences that this might have.
Quality of the weed
Street dealers and brothels, disguised as cannabis lounge clubs, are interested only in the from-one-moment-to-another profits from the tourists, so they do not care about anything and supply their customers with the cheapest and consequently, low-taste rubbish grass. While the official cannabis clubs are supplied by enthusiastic growers and the quality of their products is one of the best in the world.
The atmosphere
The interior design of the illegal establishments is a sad sight: as a rule, it is a shabby gloomy basement with primitive atmosphere. In any case, what real cannabis clubs look like, you'd better take a look for yourself in our catalog of cannabis clubs in Barcelona.
So if you don't want dubious adventures in a foreign country, just ignore any marijuana suggestions that come to you from the streets. Don't risk and join today a cannabis association.
In conclusion
In Spain, cannabis clubs are really unique in their kind and differ favorably from the same coffeeshops in Amsterdam. If you are not indifferent to an annual herbaceous plant with fragrant flowers and find yourself in Barcelona, it would be a big mistake not to visit one of such establishments. Once inside, you will realize that a little trouble with applications and the registration is nothing compared to the impressions made by the atmosphere and the quality of cannabis in these places.
So choose a club to your liking and enjoy Barcelona cannabis clubs!