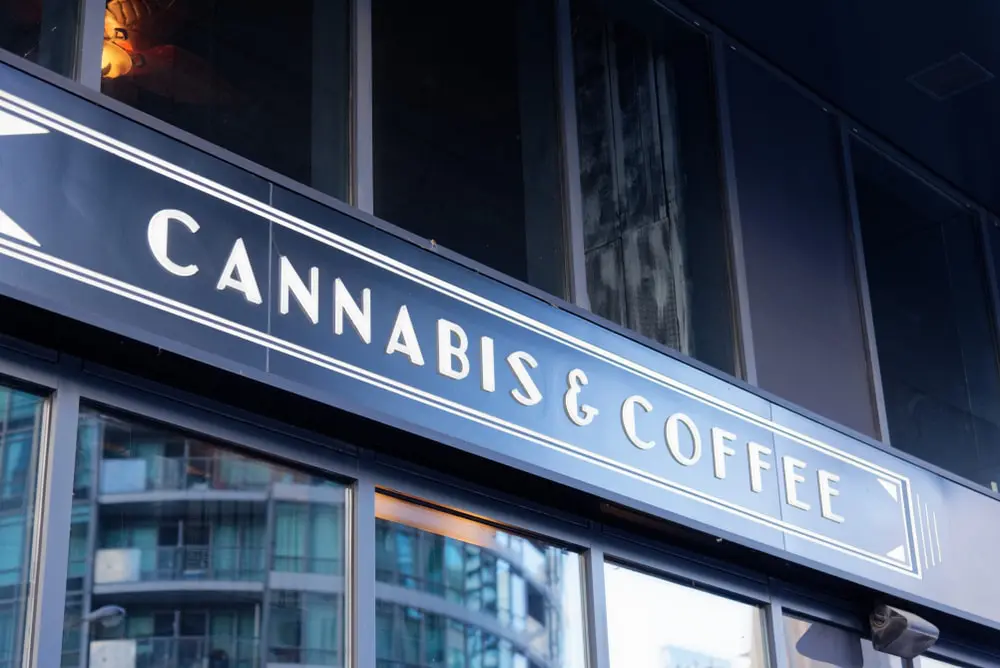 The importance of cannabis is being realized by countries slowly. The use of cannabis has been for a long time regarded as a criminal offense. Countries are now taking a U-turn and legalizing the use of cannabis. This is because of the health advantages of cannabis. This has resulted in the formation of cannabis groups in Europe.
The concept of establishing cannabis clubs was of ENCOD, a non-governmental organization. Most of the European countries have these cannabis clubs. The organization realized that the clubs could be the legal way of producing and disbursing cannabis. These clubs have a membership and they also have websites for online membership.
Features of cannabis clubs
These clubs have principles and features that distinguish them from other initiatives.
Non-Profit
These clubs do not benefit from any business concerning the sale of cannabis. Additionally, they don't sell or even buy cannabis. They just provide their members with services. Even if the club generates any income, it goes to the members and not to individual pockets.
Supply follows demand and not vice versa
The cannabis club's production capacity is centered on the anticipated level of usage of its supporters. The members' demands are met by organizing the supply. Advertising or recruitment of more members is not the work of the club. The club grows gradually and solidly like a plant.
Transparency
These cannabis clubs are validly registered associations. The clubs' internal organization is participative and democratic. An Annual General Assembly is the governing body. Every member is invited to the GA.
Public health
Every process that involves cannabis should not be dangerous to the public. That is the main objective of the cannabis clubs. They have to observe the inorganic agricultural standards and ensure that they are met.
To some extent, these features are also advantages. It is the work of these clubs to advise and educate their members as well as the public on the safe use of cannabis. They also make sure that cannabis is out of the black market hence ensuring its safety. A surety of producing high-quality cannabis and eliminating the low-quality ones is the mandate of the clubs.
Is marijuana illegal in Europe? That is the question asked by people. Europe is a beautiful continent and people around the globe visit Europe every day. These people include cannabis users but the main question is,where can you smoke weed legally in Europe and the places in Europe where weed is legal . It is therefore good to know the places where is weed legal in Europe. There are some cannabis-friendly countries in Europe where no one will question you if you use it.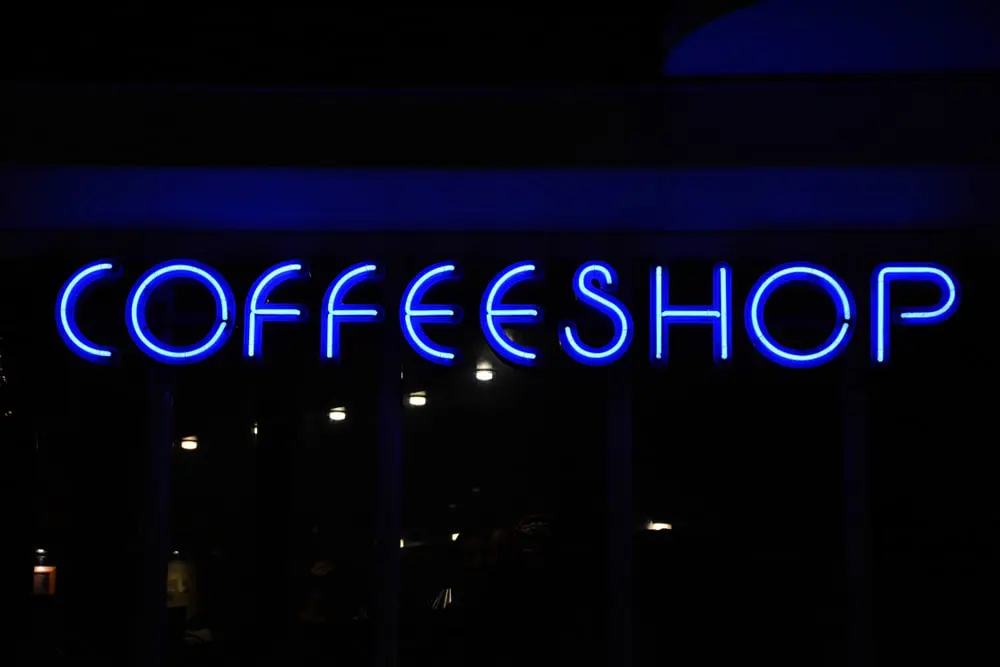 Countries where cannabis is legal in Europe or Cannabis friendly countries
Cannabis is not new in Europe but the question is, is marijuana legal in Europe. This is a natural plant that can grow in every region. Weed in Europe is viewed from different perspectives. This is why there are countries that have legalized it's use and therefore have good places for weed while others have not.
Spain
What is the best country for smoking weed? Definitely, I will say it is Spain. The first club on the weed map of Spain appeared in 2005. The use of cannabis is rising in Spain especially in Barcelona. The growing number of lawful cannabis clubs, as well as coffee shops, is making Barcelona a hot spot. Another factor is the stunning scenery in Spain.
However, the use of cannabis is restricted to legal cannabis clubs only. Therefore, public use is illegal. The interesting part for the users is that they can sue it at their homes.
Denmark
In Denmark, recreational weed is illegal. However, Freetown Christiania is a self-proclaimed, free-spirited, and self-governed place marijuana enthusiasts can rejoice. This is just as its name implies.
Push Street, which is found in the city, is an outdoor market and food court which is famous for weed smoking. People converge in the street and involve munchkins. All kinds of marijuana are sold in this street. The street is interesting and its environment is very friendly. Christiana is the best city for consumption.
Netherlands
As for a country, Netherlands tops for the best country for weed consumption in Europe. Amsterdam is vastly known for its weed consumption. Cannabis in the Netherlands is sold publicly. There are numerous coffee shops that sell weed in Amsterdam.
You don't need to be a member of a club to buy the weed in Amsterdam unlike in Barcelona. You just go to a coffee shop and buy the weed and smoke. It is stress-free as you just ask for the weed and no one bothers you. However, only Dutch citizens are allowed to purchase weed in coffee shops.
However, there is a limit on buying the weed in Amsterdam. Five grams is the limit for weed in the coffee shop. If the weed surpasses five grams that is a law offense. You can even purchase weed in combination with tobacco. This is known as a pure joint. Smoking weed in public is illegal in Amsterdam though one cannot be fined if smoking is responsible.
Weed consumption is not allowed in all European countries. Some countries have tough laws for people caught with cannabis. Some of the countries that have not legalized the use of cannabis include:
Greece
Cyprus
Hungary
Sweden
Finland
Possession of cannabis in these countries can lead to even imprisonment. So if you are a weed smoker and you intend to visit these countries you need to be careful.
In cannabis clubs, the weed is grown collectively. Sometimes members who will grow the plant are elected by the club. The elected members should have some experience with outdoor and indoor grows. When harvesting other club members can join in to help with picking as well as packing.
Conclusion
Cannabis clubs in Europe have a lot of advantages. Marijuana in Europe is now not an odd business. They provide a safe way of using cannabis with no defilement of law. Their registration by law ensures that any selling outside the clubs should be punished. This is the right way to regulate the use of marijuana in Europe. If there are countries that do not have cannabis clubs they should think of establishing them. Cannabis might be a healthy plant but it is good if its use is monitored and regulated.